Over 35 Years of Experience
Contact our office to speak with experienced California Attorney, Arthur A. Ferraro Attorney at law. 
Get Knowledgable, Aggressive, High Quality Legal Representation
The Law Office of Arthur A. Ferraro offers representation in Family Law including all aspects of divorce, child custody and visitation, child support, spousal and family support, and division of property and debts, along with exceptional Business Law counsel in any business litigation, business torts, breach of contract, corporate and partnership disputes, corporate transactions, and contract negotiations.
We can also help with Real Estate Law needs with experience in both litigation of disputes and all transactional matters regarding the purchase or sale of real property and Personal Injury claims, fighting for the rights of victims involved in automobile, truck and motorcycle crashes, injuries from defective product injuries, serious slip and fall claims and others.
We Want To Hear From You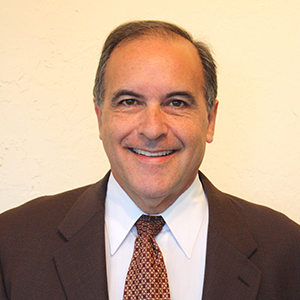 At the Law Office of Arthur A. Ferraro, we pride ourselves on building successful relationships by delivering exceptional, personalized customer service combined with a wide range of legal knowledge and a track record of success. Each case is as unique as the clients we serve. We take an objective and thorough approach to help you understand your options. Speaking to an experienced attorney is as simple as picking up the phone.